Charities
At Momentum, we are passionate about balancing innovation in business with a strong community presence. To reflect this within our community we have chosen to support a number of charitable organizations through regular donations and sponsorship. We also take part in regular events with different charities to ensure we are giving back & maintaining strong community relationships.

The charities include:

The Robin Hood Foundation - The Robin Hood Foundation is New York City's largest poverty-fighting organization. They provide 200 of the best nonprofits with financial, real estate, and management support.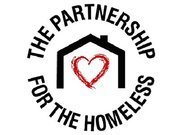 The Partnership for the Homeless - The Partnership for the Homeless is committed to building a just and equitable society and creating lasting community change through solution-oriented programs and policy initiatives that will eliminate the root causes of homelessness.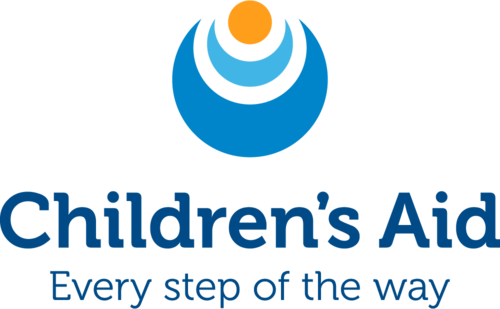 Children's Aid Society - The Children's Aid Society helps children in poverty to succeed and thrive. They provide comprehensive support to children, youth and their families in targeted high-needs New York City neighbourhoods.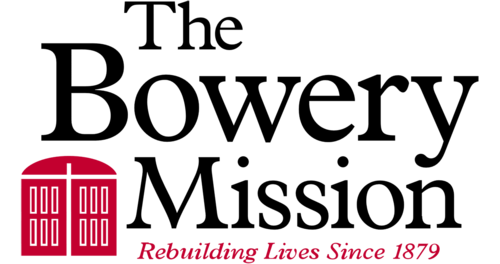 The Bowery Mission - The Bowery Mission serves homeless & hungry New Yorkers and provides services that meet their immediate needs and transforms their lives from poverty and hopelessness to hope.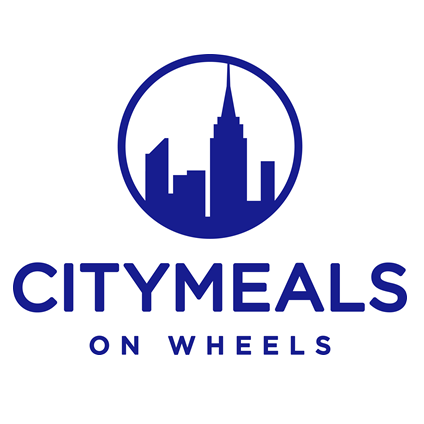 CityMeals - Citymeals provides a continuous lifeline of nourishing meals and vital companionship to our homebound elderly neighbours throughout New York.